Michigan Certified Development Corporation (MCDC) is the leading provider of SBA 504 loans in the state of Michigan. With projects in over 90% of Michigan counties and offices throughout the state of Michigan it is easy to see why more lenders and business owners choose the MCDC to assist them in their business expansions.
SBA 504
The SBA 504 Loan Program provides healthy small and medium-sized businesses with long-term fixed rate financing for the acquisition or construction of fixed assets. Projects are financed through a unique partnership that involves lenders financing 50% of project costs, MCDC covering up to 40% of project costs, and small businesses investing at least 10% of project costs.
504 Refinance Program
Looking for 504 refinancing? Check out our Eligibility and Guidelines or contact us for more information.
SBA 7(A)
The 7(a) Loan Program is SBA's primary program for helping start-up and established small businesses, with financing guaranteed for a variety of general business purposes. The SBA does not make loans itself, but rather guarantees the loans. This reduces the risk to the lender but not to the borrower, who remains obligated for the full debt, even in the event of default.
MCDC has been financing Michigan businesses for over 30 years

MCDC has been recognized nationally as a leader in SBA 504 financing

According to a recent economic impact study businesses assisted by the MCDC have impacted over 10,000 jobs in Michigan and contributed over $551 MILLION DOLLARS to
the Michigan economy

MCDC can work with any bank or financing institution in every county in Michigan

MCDC has helped over 1000 small businesses access capital

In addition to SBA 504 financing the MCDC has been assisting financial institutions with 7(a) packaging since 2010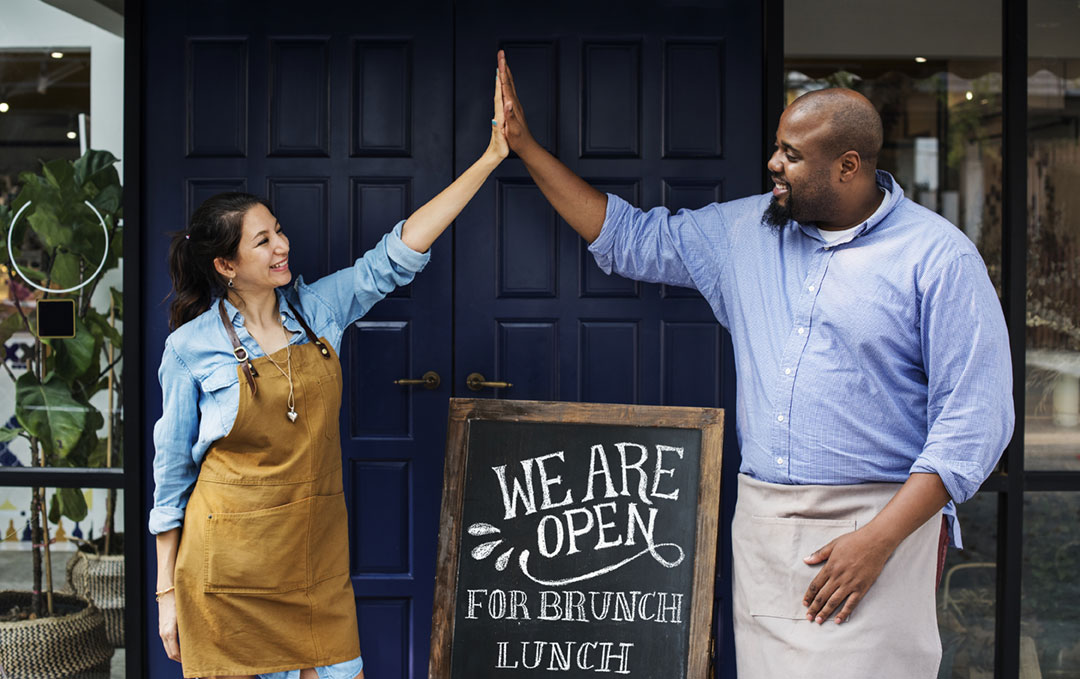 Ready for a Consultation?